A comprehensive AI Enabled software platform
for the Horse Industry.
A complete solution for Horse Owners, Training Centres, Breeders and Service Professionals that support the equine industry.
Monitor the on-going Health and Performance of
every horse you own - Anytime, Anywhere on Any Device.
An opportunity to care and provide for
one of your best friends.

Store a lifetime of Medical Records that are
Secure and always accessible.
Participate in the EquineX Limited Racing Series by registering your horse on AspireX today
Let our platform help you achieve Peak Performance.

... for Any Horse, of Any Age, of Any Breed,
located Anywhere in the world.
Save time and money and simplify your life.
Spend less time managing and more time enjoying your horse.
Keep and provide EquineX Records
to help maximize the Value of your horse.
Register today. Try it for only $0.99 for your first month, and $6.99 per month thereafter.
Which horse will have the Performance Edge today?
Participate in the EquineX Limited Racing Series by registering your horse on AspireX today
About EquineX
EquineX is advancing the equine industry by bringing together AI based software, hardware and performance assessment technologies to address the most pressing issues faced by horse owners and professionals involved in the equine industry.
AspireX, our software platform, is a collaborative on-line platform that allows you and anyone involved with your horse (trainers, veterinarians, riders, drivers, owners, partners, horse managers) to create on-going records of your horse's health, performance, expenses and more. Collectively, you will have a thorough chronology of your horse that you can access and share with anyone, on any device, anywhere in the world.  
If you have any questions or inquires contact as at Info@EquineX.com.
Click here to register, and to find out how we can help you love your horse. 
Latest EquineX news

Please enter more characters
August 17.2019
EquineX makes a bet on disruption in the $300-billion horse business
CANTECH LETTER AUGUST 15, 2019 BY STAFF
Read more
Featured videos

Please enter more characters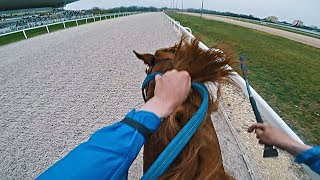 NEW RECORD!!! 1. Place, Graded 3 Race 1400 m |1:25:7 | Zwegat (GER) | Kincsem park, Budapest | GoPro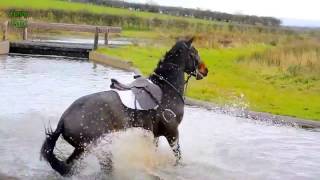 Horse Fails & Falls (BEST FAILS! MUST WATCH!!)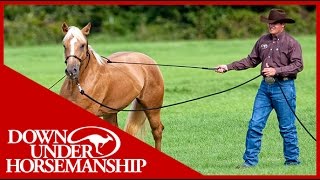 Clinton Anderson: Training a Rescue Horse, Part 1 – Downunder Horsemanship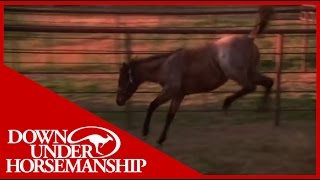 Clinton Anderson Presents: Hot-Blooded Havi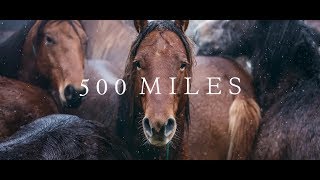 500 Miles – The Story of Ranchers and Horses (2017)
NOT FOUND
Knowledge videos

Please enter more characters
L'arte della Mascalcia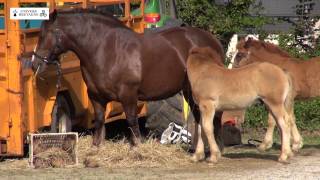 Concours du cheval breton à Ploudaniel, le samedi 13 juin 2015
NOT FOUND
Contact Us
Do you have any questions? Don't hesitate to contact us. We will do our best to respond to your inquiry as soon as possible.